For the first time, a company in the US is using 3D printing for the design and production of its jewellery. There seems to be no limits to the different applications of this technology.
For more than three decades, 3D printers have been used in the industrial production of prototypes. But their importance has grown over the last few months with the emergence of cheaper and more effective 3D printing machines.
For this reason, the use of 3D printing in a wide range of industries is becoming more and more common. Applications that range from architecture to fashion have demonstrated how this technology can generate value, differentiation and innovation in the products that are created. The latest industry to jump on the 3D bandwagon is high-end jewellery.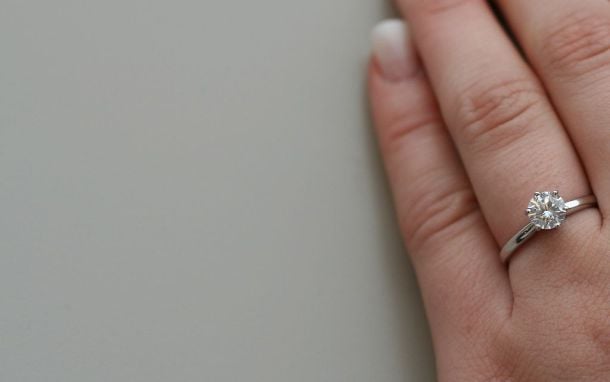 According to Forbes, US company American Pearl is looking to revolutionise how jewellery is made by using 3D printing. The goal of the company's CEO, Eddie Bakhash, is to implement the use of computer-aided design and a Solidscape T-76 3D printer in the production and sale of these products.
To demonstrate the feasibility of the idea, Bakhash has designed and sold the first jewellery produced with 3D printing, in the form of a $105,000 personalised necklace for a tech entrepreneur. The project is of great interest to the jewellery sector, because it allows customers to design all of the aspects of their jewellery, resulting in highly personalised products.
In this sense, American Pearl created a customised piece with scaled model of the Eiffel Tower for a customer who was looking for a charm to remember her honeymoon in Paris. Individualisation and personalisation are the two most important characteristics of the use of 3D printing for this type of jewellery gift.
The application of 3D printers will help accelerate the production process for these pieces, and, although we're talking about high-end jewellery, there is a certain reduction in costs, because customers order exactly what they want before it's created. As you can see, the arrival of 3D printing is another step in this extraordinary industrial revolution 2.0 that is being led by this technology.
Images | J.D. Almeida (deviantArt), Jim Harper (Wikimedia)