On the internet, we project an image that does not align perfectly with our real image: this is the "curated self" that advertisers are fighting against.
Several days ago, there was a post on Idio about a curious aspect of the online world: the curated self, to refer to the personality of each individual on the Internet, which normally differs more or less from the real, more sincere I . On Idio, they said that that is the big problem for social networks when trying to understand their clients, which is in turn what allows them to offer users juicy segmented advertising that is ultimately effective.
On Idio, in fact, they quote Jeremy Garner, who was already talking about the curated self back in May 2012. What's behind this concept? It is due to the fact that on the web, we project the image of ourselves that we like the most, or even an image that we don't have but that we would like to represent us. This applies to almost any online service. A couple of years ago we started with something more basic: picking the photo in which we looked the best to upload to Flickr, Tuenti, Facebook, Picasa, etc. The curated self is the natural progression to the next level. Choosing the songs on a Spotify playlist that you are going to make public, over another playlist that you prefer to keep hidden, the Facebook pages that you Like and that receive the like so that it appears in your profile and your friends can see it. The articles that you share, the check-ins in Foursquare, the videos that you liked… We are the filters of our own tastes.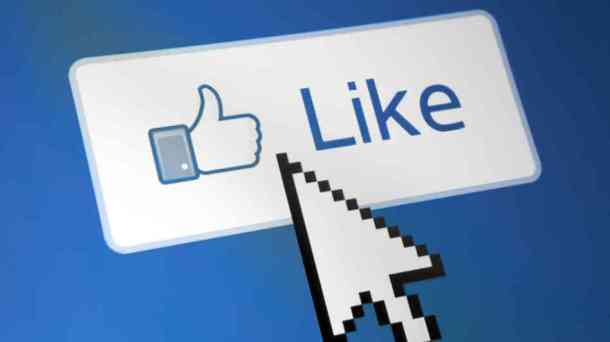 Everything revolves around this duality: what we make public and what we don't. In the case of the former, distinguishing between what we share because we really like it and what we share out of the mere self-satisfaction of molding the image of ourselves that we want to project to the world. For example, checking-in at a stylish store or prestigious restaurant, but not a fast-food restaurant. Or sharing articles that you've only read the title of, or that don't even interest you, but that you know that other people will like to see what we share, or will have an image of you that is more in line with the one that you want them to have.
This is actually nothing new, or even exclusive to the internet, but social networks make it easier, insofar as they serve as a permanent display to the world of the curated self that we are continually polishing little by little. Before, you had to participate in different types of forums (excluding online forums, of course) to add your two cents to express your affinity for a particular type of literature or specific music. And of course, silencing the tastes that you knew would not be appreciated by the majority or at least by the circle in which were hoping to coexist.
This poses a problem for marketing and advertising companies: How do you know who likes a product that social conventions say it is better to silence? Or those who simply have no reason to make their opinions public. This is where search engines have the upper hand and can provide equilibrium to the social networks. But at this time, there is no company that is able to combine both worlds, to merge both behaviors and develop an in-depth knowledge of their users. This is of course surely better for the users.