Craft Computer Club uses creativity and the practice of papercraft techniques to teach kids how to program by playing
A programmer and educator in Cardiff has launched a campaign in Kickstarter, the popular crowdfunding site, for an interesting educational project called Craft Computer Club that is aimed at teaching kids to program by playing using creative papercraft techniques related to the world of computers and programming.
Dan Bridge's educational project takes the form of a book and an online community aimed at kids between the ages of 5 and 11, with the goal of teaching and encouraging a basic understanding of programming and computing through the use and handling of everyday materials such as posterboard, scissors, thread and glue sticks. It uses a series of teaching guides and a collection of cut-out templates to provide an incentive for kids, with the active participation of adults, to distinguish the different parts that make up a computer and how they work, building three-dimensional paper models using basic papercraft techniques.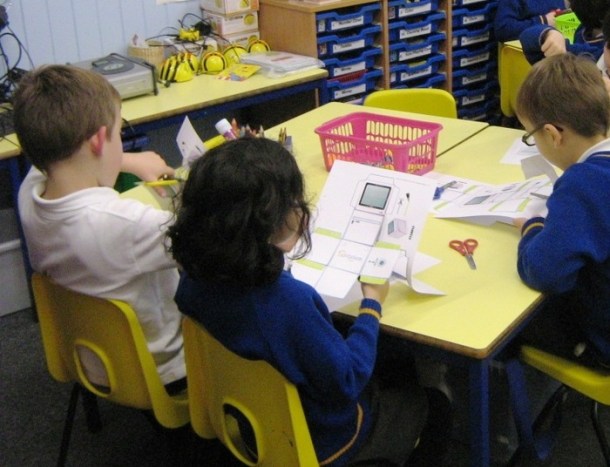 Bridge's model uses creativity and the practice of manual construction games as a technique for learning, which is complemented by an online community with coding guides and video tutorials to help kids to understand the meaning of binary numbers, algorithms or more specific questions about how the Internet and programming languages work.
The online community also includes other teaching resources available on the web, such as introductory guides for kids for programming languages like Python, HTML5 and Kodu, among others, as well as the use of devices such as tablets and the possibilities of educational mini computers like the Raspberry Pi, Arduino, etc. A complete virtual programming and computing library centralised in a single online platform designed exclusively for kids.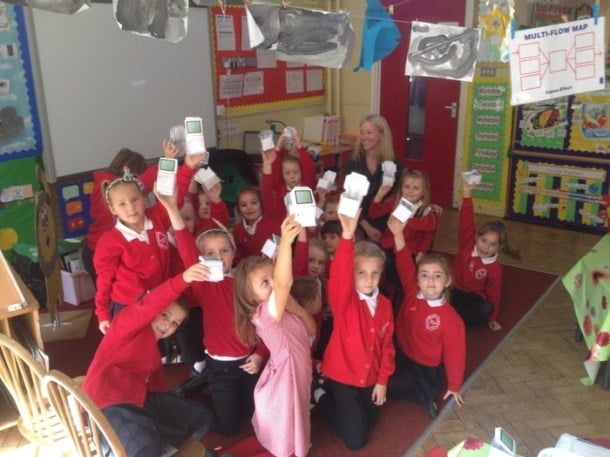 The Craft Computer Club comes at a key moment for the British educational system, where changes recently made to the course of studies in the area of computing and programming will take effect starting with the upcoming school year. But to get the project moving, the creator has opted for crowdfunding.
With the goal of collecting a minimum of 35,000 pounds, Bridge is encouraging users who are committed to this type of educational initiative to collaborate with amounts ranging from 5 to 5,000 pounds, in order to publish the book and start up the online community with all of the teaching resources on the web. In fact, Dan Bridge ran a similar initiative called Hello Ruby, which was very well received on Kickstarter, and that also uses crowdfunding to teach kids the basic fundamentals of programming.
Images | kickstarter