Revoking permissions on social networks and other Internet accounts is simple to do and can prevent third-party applications from invading your spaces.
We don't always realise the permissions that we grant to third parties in our social networks or other Internet accounts. And sometimes, after a period of time (which is normally extremely long because of how little attention we pay to this question), we check the configuration only to see that there are lots of third-party applications – too many, in fact – that have access to our accounts and our information. This is when we start to clean up, methodically or in one fell swoop, to restrict the permissions that we've been so carefree in granting.
Because it's not a good idea to lose sight of the number and type of applications that you allow to access your accounts. It's true that this sometimes gets lost in the flurry of your Internet activities, so it's helpful to revoke permissions on social networks and other platforms frequently. On Facebook dozens of applications and games slip through, and Twitter can also be a hotchpotch of social network management services, like Hootsuite (or any other that you may have tested), and the same thing happens with your Microsoft or LinkedIn profiles.
These are personal accounts in which third-party applications provide additional services to provide useful features or entertainment. But for this software to work, it needs information from your profile and access data, such as your email address. We put this information in the hands of these applications and there it stays, even if you no longer use the service.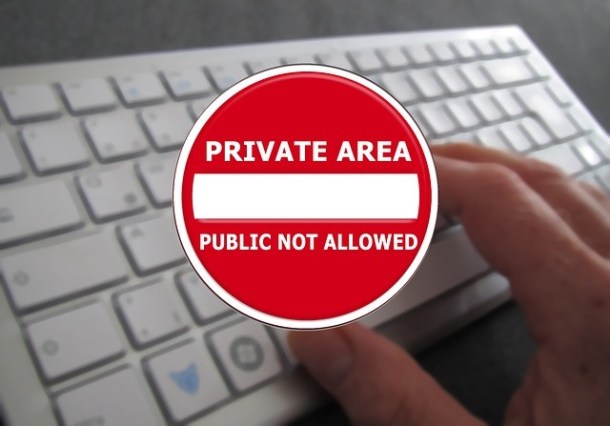 And if you don't use an application, it makes sense not to authorise it to see your information. For this reason, all of the old permissions can be revoked, simply in the interests of privacy. But there's more, because third-party applications can serve as a backdoor for security threats. It's not that they're less secure (that will depend on each one) than the social networks or any other platforms on which they operate, its just that they add another possible point of entry for malware.
If you don't give permission to any application in Twitter, your data can only be obtained by hacking the social network, but if you've authorised Hootsuite, LinkedIn, and Vine, if any of these three platforms is hacked, you'll be at risk, even if the microblogging site remains secure against malware. Everything from phishing to the typical spam message can be generated by infection of third-party software.
Images: geralt