The development of humanoid robots and artificial intelligence will make important advances possible in a variety of fields such as education, health care and home automation. Will the story of the film "Her"become reality in the future?
The film Her, directed by  Spike Jonze and starring Joaquin Phoenix, won the award for best original screenplay at the 2014 Oscars. The plot brings an interesting conflict to the big screen: will technology be able to change social relations? Humanoid robots and artificial intelligence are having a huge impact on our lives, but will they be able to revolutionise our day-to-day existence to the same extent?
Initiatives in the United States and Spain let us dream of a future in which robots and humans will have a much closer relation. We may not be able to replicate Phoenix's story in Her, but the development of better humanoid robots and advances in artificial intelligence will generate significant progress in fields such as education and health care.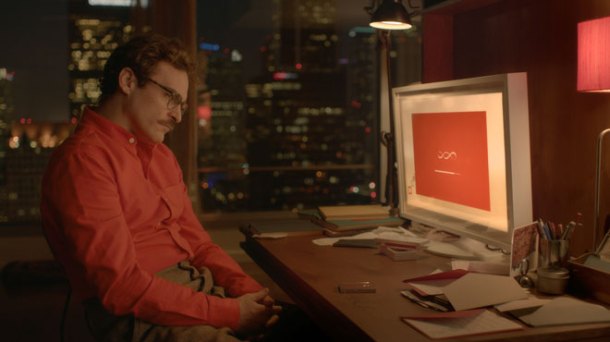 The scenario presented in Her, in the words of Kiko Llaneras, isn't possible because it's hard to believe that we could possibly fall in love with an operating system. According to Llaneras, what could happen is that we could create a truly thinking machine, that could imitate how a human thinks and feels. As Von Neumann said, "the existence of the brain is the strongest proof that machines will eventually be able to think".
This means that it's possible that in the future, we'll achieve advances in the production of humanoid robots that will make it possible to change the relationship between people and machines. But, while this possibility exists, it does appear unlikely – unless technology advances faster than we can imagine. 
These futuristic situations are closer today, thanks to initiatives like Meka Robotics, an MIT spin-off recently acquired by Google. Its ideas have led to the production of humanoid robots with greater "socialisation" capabilities, so that they can specialise in the handling of objects, vision or interactions between people and machines.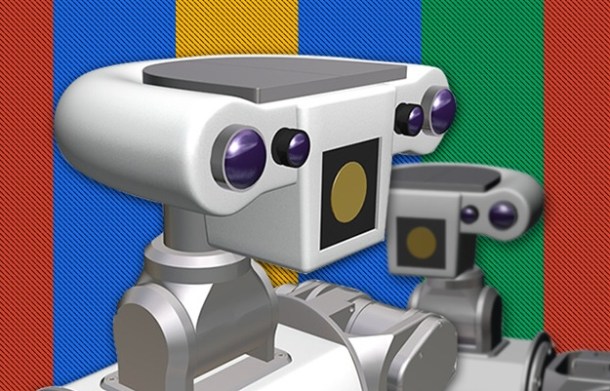 Another very interesting product that in some way brings us closer to the plot in Her is the creation of Aisoy, the first robot created in Spain that is able to empathise and feel emotions. The current version, based on Raspberry Pi, makes it possible to hold simple conversations with the machine, which is able to recognise the speaker and respond showing up to fourteen different emotions.
The development of this new model of humanoid robots could be applied in fields such as education or health care. Aisoy could serve as a "companion" for autistic children or dependent people. This new smart technology could also be connected to home automation.
Although, as Llaneras explains, it would be hard to replicate the story of Her, it is true that new advances in robotics and artificial intelligence are making significant strides forward in these types of systems possible. Their application in education, health care or smart households of the future will have a very positive impact on society.
Images | MIT