New to Windows Phone 8? Here are 25 of the best Windows Phone apps to get you started on Microsoft's mobile platform.
This June, Telefónica announced an agreement with Microsoft in which it undertook to enhance the marketing of devices equipped with Microsoft's Windows Phone 8 mobile platform on the Spanish, British, German, Mexican, Brazilian and Chilean markets.
Windows Phone 8 has landed with the intention of breaking the current duopoly of iOS and Android. Terminals from several brands have been chosen to do this, and Nokia and HTC are currently the brands with most Windows Phone 8 terminals in their catalogues. The idea was to give the user a choice among as many options as possible, although, if there is one platform that Telefónica has promoted up to now, it is Firefox OS. The aim is to offer alternatives. For those who have already opted for Windows Phone 8, or for those who are about to take the leap, we bring you 25 of the best Windows Phone apps, covering several categories, to get you started on this platform.
Productivity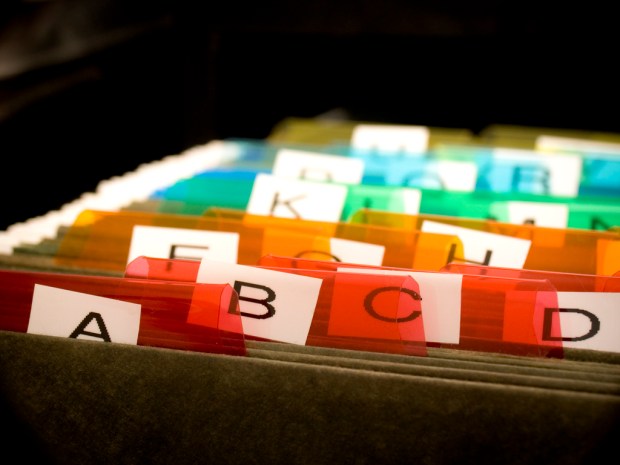 Password Padlock. This app allows you to store all your passwords for all the services, applications or webs you use; it's a sort of keychain you can turn to if you have too many different passwords to memorize or don't use them very often. Download.
Study Planner. Aimed at students, Study Planner organizes schedules, tasks, exercises, group work, study time, etc. Furthermore, it has the characteristic Windows Phone 8 applications interface. Download.
ClearNote. Among the many To-Do lists that inhabit any app store, ClearNote stands out on the Windows Phone 8 store for its clean, clear interface based on touch gestures, as well as for its colour gradients. Download.
Appointile. Perfect for filling your calendar with upcoming meetings, events and reminders on the native Windows Phone 8 calendar live-tile. Get the most out of the rectangular live-tile that spans the whole width of your screen. Download.
Office Mobile. Windows Phone 8 features the most popular office suite in the world, and it's native, which means you don't have to download it later from the Windows Phone Store. It includes Word, Excel, PowerPoint, OneNote, SkyDrive and SharePoint, all in their mobile versions. More information.
Photography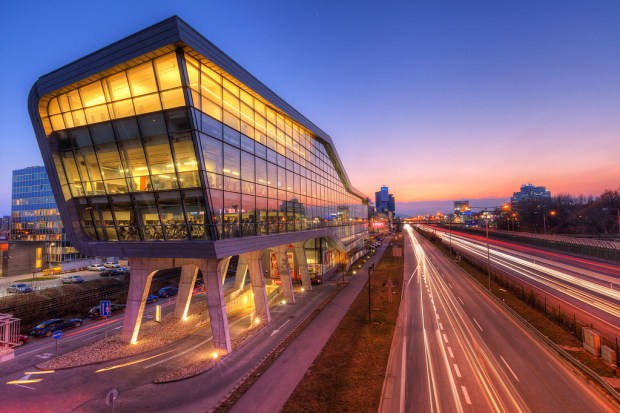 Photosynth. Quite a classic in the app stores of other platforms, the panorama app is also available for Windows Phone 8. Photosynth enables you to take panoramic photos of up to 360º by joining several photographs, which is easy to do thanks to the guide that's built into the application itself. Download.
Nokia Pro Cam. Nokia's own photo app in which you can set several parameters simply and easily: white balance, exposure time, manual focus, ISO, etc. Great for more advanced and demanding users. However, it's currently only available for Nokia Lumia 920, 925 and 1020. Download.
Aviary. One of the most popular photo editors, both on Windows Phone and other platforms. It allows editing to include filters, stickers, text, painting over the image, added effects, etc. – a very complete app that's perfect to use before uploading a picture to social networks. Download.
Blink. Originally, Blink for Windows Phone was used to take bursts of photos; it was perfect for times when we only had a few seconds to capture a moment: sports events, children in action, etc. Then it was updated to also enable creation of animated GIF images. Download.
HD Scanner. This app turns your Windows Phone into a portable scanner. Using your camera and this application, you can scan documents directly to PDF from your cell phone and share them by email, Dropbox, SkyDrive, etc. Download.
Social Network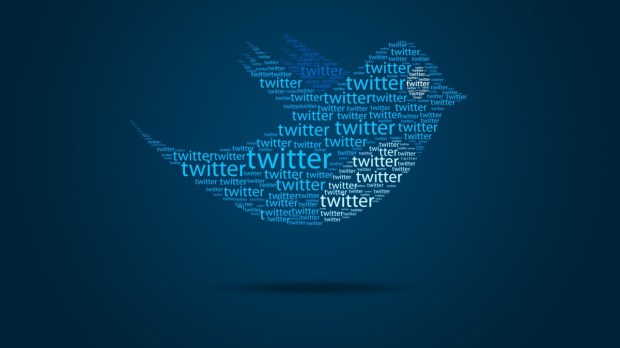 6tag. Instagram does not have an official client for Windows Phone, but developer Rudy Huyn has independently created a full client. It has all the features of the official client, including geolocation, video, integration with other social networks and the same filters. Download.
Mehdoh. A Twitter client that supports multiple accounts simultaneously. It also includes support for reading feeds from other networks like Instagram, SoundCloud, etc. There are several options that let you configure your live-tile or use it as your lock-screen background. Download.
Rowi. Another Twitter client, more sober than Mehdoh, suitable for anyone who wants to make a more specific use of their Twitter account in their primary client. It includes notifications and integrates services like Pocket or Readability. Download.
MeTweets. Yet another client for Twitter, the social network that offers most third-party client options in the Windows Phone Store. Agile and fast, with a straightforward interface, it also integrates other services, such as Pocket or Instapaper. Download.
Tuenti. In its first version for Windows Phone, this Spanish-born social network includes the chat option and links it to your contacts, offering all the features that enable full navigation across the platform. Download.
Utilities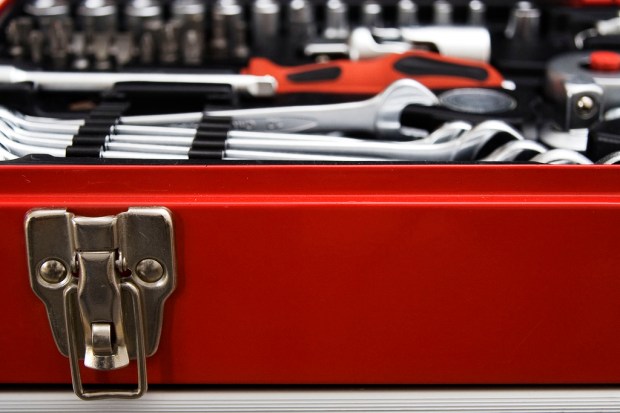 Unit Converter. This is one of those little apps that turn your smart phone into a small Swiss Army knife. Unit Converter, as the name suggests, converts any type of unit to another: pounds to kilograms, metres to feet, Celsius to Fahrenheit… Download.
Storage Cleaner. If we are lucky enough to have a new Nokia Lumia 1020 64 GB, we probably won't have storage problems. But, if we do, or if we simply have a device with less storage capacity, we can recover some of our lost space with Storage Cleaner, which removes temporary files, application caches, and everything else that does nothing but take up space on our terminal. Download.
TeamViewer. This is the application to install if you want to control your computer from your Windows Phone. The best thing is that TeamViewer works with Windows, OS X and Linux. And it's free for personal use. Download.
AccuWeather. One of the most famous cross-platform apps for keeping up to date with the weather forecast. Apart from its reliable accuracy, it comes with a great interface and lots of parameters for following forecasts. Download.
Pouch. If above we spoke of Twitter clients with integrated services like Pocket, Pouch is Pocket's unofficial client for Windows Phone – until Pocket finally dares to make the leap to cover this platform. It allows you to access your Pocket account and read articles or any content you have decided to save and read later. Download.
Entertainment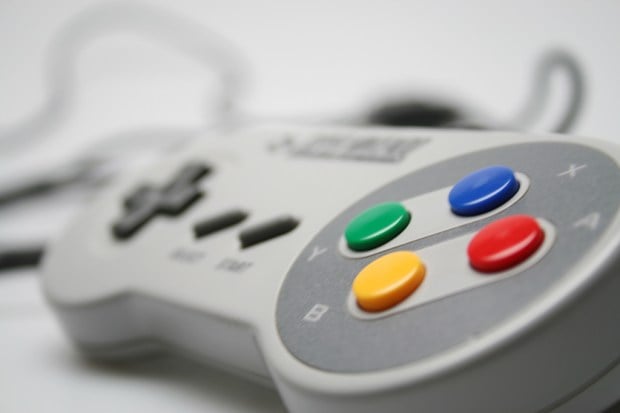 Cut the Rope. A classic within the short history of mobile games. Playing with physics using factors like the gravity of bubbles, tension on a string, etc., the game provides hours of entertainment and requires persistence to get through the levels. Download.
Asphalt 7. One of the best games you can find on Windows Phone 8: a driving game with enough levels to keep you entertained for a good number of hours. In addition, it's built into the Xbox platform. Download.
Yxplayer WP8. This is one of the most versatile video players available on Windows Phone 8. It supports virtually any format and size required to play our videos. It also comes integrated with SkyDrive. Download.
Skinery Tiles. Perfect for lovers of customization, or for those who prefer something different from the standard Windows Phone interface. Download.
Air Soccer Fever. A swipe soccer game that can be played both individually or with on-line and local multiplayers, sharing the same device. Download.