Smart parking sensors have been installed in the Westminster district, sending information to a mobile app to show drivers open parking spaces.
The city of London has decided to install smart sensors in one of its most central districts: Westminster. This area – which is the historical heart of London, with the Abbey, Parliament and the streets that lead up to Oxford Street – is also a hard place to go in a private car. The new technology will allow drivers to use a mobile app to consult how many open parking spaces are available, and where they are, before continuing to circle with their cars in hopes of a lucky break.
Little by little, more and more cities are implementing certain technologies to facilitate the daily lives of their citizens, a model in line with smart cities. In this case, these smart sensors will reduce the time drivers take to find a parking space. The authorities calculate that, on average, this takes 15 minutes.
During that time, the cars are polluting and adding to the traffic on the streets. The technology is therefore aimed at reducing emissions and traffic problems, an aspect that London has been combating for some time by charging an additional fee for cars that want to drive into the city centre.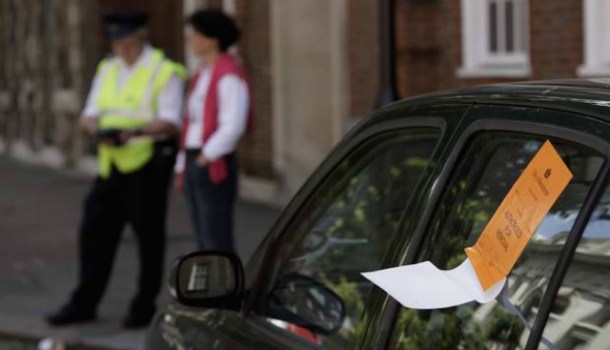 The smart parking project kicked off last April and has been subjected to rigorous testing. The authorities have experimented with the system on a small scale, installing 189 sensors in a few central streets. Now the technology will be extended to the entire Westminster district, with users accessing the information transmitted by the sensors using a mobile app.
The sensors are installed beneath the parking spaces and are able to detect whether or not there is a vehicle above. With just a glance at their mobiles, users can see which spaces are free and where they are located. The software also gives information on the type of parking and allows the user to pay the corresponding amount via smartphone.
If the Westminster tests are satisfactory, the plan is to spread the initiative throughout London. There are similar projects in other cities, such as Dublin, which is led by the start-up ParkYa, which uses the open data from the city council, local authorities and private companies and combines it with Open Street Maps.
Image: Olivier Bruchez