Smart jewellery combines fashion and functionality with refined design, elevating technology to the level of luxury.
The arrival of smart wearables to the smart-device market generates annual profits that range from 3 to 5 billion dollars worldwide. But this figure could increase to 50 billion over the next two years with the addition of jewellery to the wearable technology market. Combining fashion and functionality with a refined design that elevates technology to the level of true luxury, smart jewellery has arrived.
The expectations generated by smartwatches, smart bracelets and Google Glass over the course of 2013 foreshadowed booming sales for 2014, according to data from Canalys. But the key to these smart jewels lies in their mixture of fashion and technology, in a series of pieces in meticulously crafted product lines, whose connectivity makes it possible to include functions that complement our mobile devices.
Although most of these gadgets will not be available until the middle of this year, we are going to run down the most noteworthy smart jewellery contenders:
O.R.B
This gadget is a smart ring with hands-free functions that allows you to identify incoming calls, read messages and even display messages on its high-resolution e-ink display. Also, with a simple movement, O.R.B. transforms into a small headset to take incoming calls and talk without having to take your smartphone out of your pocket.
Smarty ring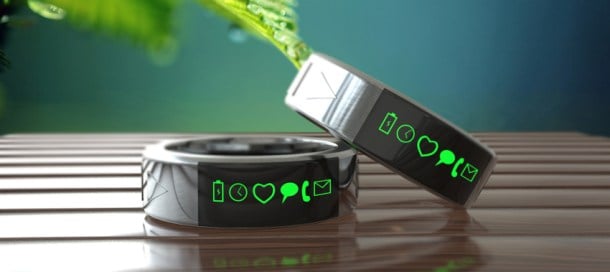 Along the same line as multifunction smart rings, we have this device with bluetooth connectivity that notifies of incoming calls, messages or the battery status of your smartphone. As with the previous device, the Smarty ring lets you reject or accept calls, but also has the added benefit of allowing you to make calls with the auto-dial function, take photos remotely from your mobile or interact with the playlist on your music player. A real jewel that also includes alarm clock functions and reminders of important appointments.
FIN Smart ring
FIN is another smart ring that will be released on the market this year. Unlike the previous two, this device transforms your finger into a remote control for smartphones, smart televisions and any other device with a bluetooth connection. Using gesture patterns memorised previously by the smart ring, you can turn a device on or off, among other functions.
CSR Pendant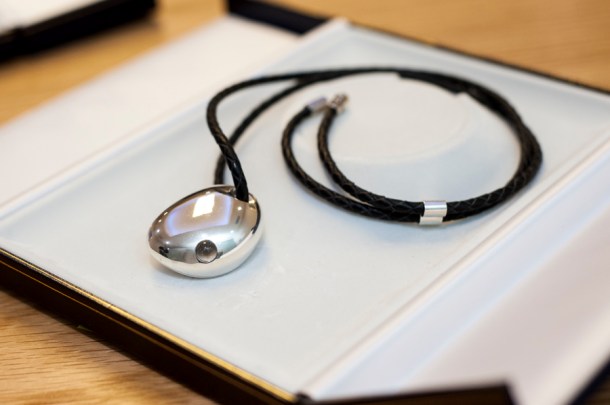 This smart jewellery from the company CSR was designed by one of the most renowned jewellery designers in the UK. This pendant, with a fashionable modern design, is equipped with bluetooth connectivity and an LED that informs you whether you have received a message, email or have an incoming call on your smartphone. While this may be one of the less interesting gadgets in terms of functions, its creators are experimenting with new functions for this type of jewellery.
MEMI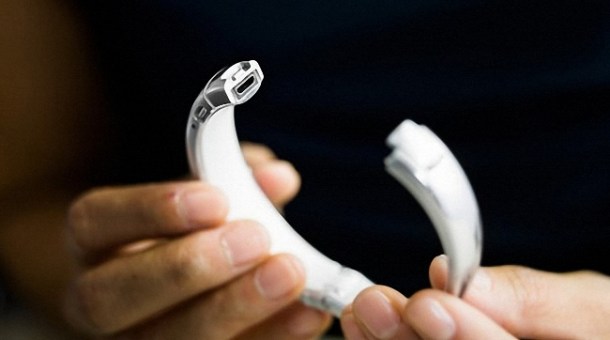 This smart bracelet, called MEMI, is aimed specifically at the women's market, and it brings fashion and technology together in a piece that can indicate any notification, incoming call, message or important alert using different types of vibration. It even allows you to forward calls and answer only the important ones. However, it's only compatible with iOS.
CUFF smart jewels
We'll close out this jewellery showcase with the collection of CUFF devices, which are specifically aimed at safety. Pendants, bracelets, and keychains with luxury jewellery designs that include an emergency button that sends an alert, if help is needed, to each one of the members in the notification group. This alert is communicated either through CUFF devices that are synchronised with each other, or directly on a smartphone. It is also equipped with a GPS to locate the person who is in trouble, and also sends important medical information for the person to facilitate any medical assistance that may be required.
Header image | Smarty ring