Telefónica has made a breakthrough in Germany. "We have been able to transfer a phone call from the LTE network to the UMTS mobile network without interruption", says Wilfred Nicoll, Principal Architect in the Networks Department in Germany. "What seems like a small achievement is actually highly significant for our roll-out of LTE".
Telefónica and other operators in Germany already offer voice services to their LTE customers using a technology called 'Circuit-Switched Fall-Back' (CSFB). With CSFB, the LTE network is not used at all for voice, which means that a customer's phonedrops out of the LTE network and books into the 2G/3G network to make or receive a call. "While this works quite well, it's an interim solution with some customer experience issues. It also doesn't help us evolve our networks toward All-IP", says Thomas Hain, technical lead for Telefónica Germany's mobile VoLTE project, "and we need to be able to provide a native voice service within the LTE network together with seamless handover of voice calls into 2G/3G coverage so that a customer is able to make best-quality calls while moving through all of our 2G, 3G and LTE networks."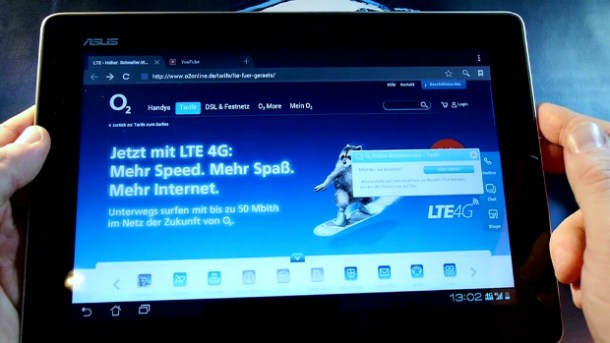 As the first in the Group to launch commercial LTE services in 2011 and with the technical enablers for Voice-over-LTE (VoLTE) already in place in the network, Telefónica Germany is leading on this topic within Telefónica. "We have been following a network convergence and transformation strategy for some years now", says Wilfred, "and the basic infrastructure for VoLTE is the same as we have already deployed for our landline broadband voice services".
Elsewhere in the world, such as in the USA, some operators have launched a VoLTE service without handover to their legacy networks. In these cases, a call will break down when a customer leaves LTE coverage. "Seamless handover between two fundamentally different voice technologies is highly challenging from a technical point-of-view", notes Wilfred."We need to be able to handover a call from an 'All-IP' voice system in the LTE network to a 'Circuit-Switched' voice system in the 2G/3G network. This means not only moving from one radio technology to another but at the same time switching between voice systems without the customer noticing".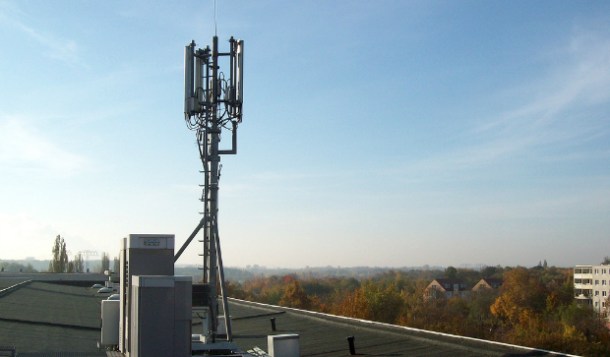 Lead Device Engineer Oliver Heuwieser explains: "To do this, the switch-over between radio and voice systems needs to be highly coordinated and this all needs to take place within a fraction of a second.It would be like someone swapping your Apple iPod for a Sony CD player while you are listening to a song on your headphones and without you even noticing." The new technology making this happen is called "Single Radio Voice Call Continuity" (SRVCC) and needs to be available in the phone, in the LTE network and in the 'legacy' 2G/3G system".
"Setting up the lab trials for SRVCC has been very challenging", says Victor Fortes, project manager for the trials, "with a team of around 20 internal employees and 14 engineers from 4 different vendors". "We have been working with prototype devices and development software from multiple vendors. The spirit of collaboration from us and our vendors has been first class and it has been really fulfilling to see all of the different parts come together".
"Working on cutting-edge technology is really exciting", adds Marin Mangri, IMS lead engineer for the trials. "We don't know of any other operator that has achieved SRVCC handover in a multi-vendor setup to date. We have all learnt a lot from this experience and have taken a large step towards deploying mVoLTE in the live network. Our wider deployment project will benefit greatly from the things we learned in the lab."
This article has been written with the collaboration of Marin Mangri, Victor Fortes, Oliver Heuwieser y Thomas Hain

Spanish version | Telefónica Alemania consigue transferir llamadas desde la red LTE a la red UMTS sin interrupciones